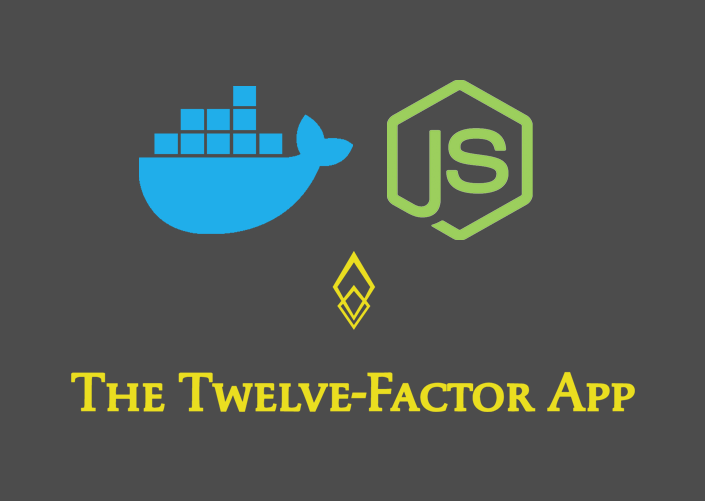 Build a Twelve-Factor Node.js App with Docker
Apply concepts from The Twelve Factor App to build a Node.js app with Docker.
Learn how to build a scalable web app by applying the Twelve-Factor App design methodologies. In this course, we will build a Node.JS app that uses Express & MongoDB, and you'll learn how to use Docker to ensure your app is built correctly.

You will also learn how to setup a deployment process, as well as managing config values with environment variables. You'll be on the right track to build scalable web apps after watching this course.
Your Instructor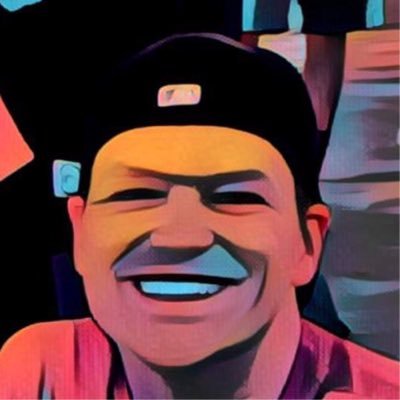 Mark Shust has been a Magento Developer for nearly a decade, and has 20 years of web development experience in the eCommerce, real estate, business-to-business, and information technology industries. He is a Zend Certified Engineer and a 3x Magento Certified Developer, and has extended depth of PHP, JavaScript, React, Docker & Laravel, as well as a breadth of knowledge of other open source software.
Mark is married to his wonderful wife Juliann, and they are the proud parents of twin girls Lily and Brielle. Mark lives in Northeast Ohio and loves eating chipotle burritos, solving Rubik's cubes, driving his 240sx and watching Cleveland Browns games.
Frequently Asked Questions
Who is this course for?
This course is for anyone who is familiar with Node.JS, and wants to build scalable web apps using Docker.
What is a Twelve-Factor App?
The twelve-factor app is a methodology for building software-as-a-service apps that are declarative, portable code that is suitable for cloud platforms. It can scale without any significant changes and can be written in any language. For more information on The Twelve-Factor App, see
https://12factor.net/
.
Do I need to understand Docker to benefit from this course?
Some basic Docker knowledge is helpful, but not necessary. This course explains how and why to use Docker in specific circumstances, and how you can build a scalable web app by applying these best practices to your app.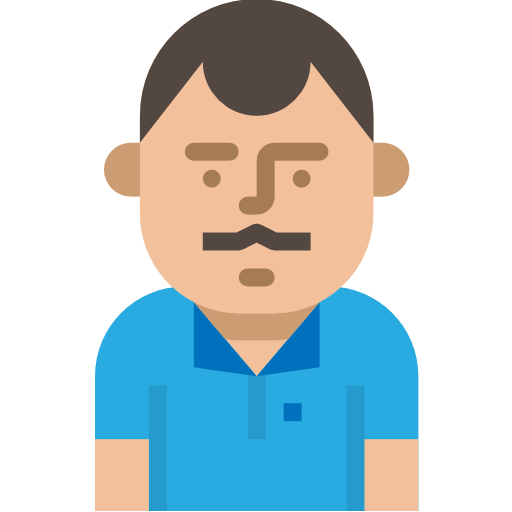 "I was looking for this kind of introduction after reading the docker docs."
- Roberto Estrada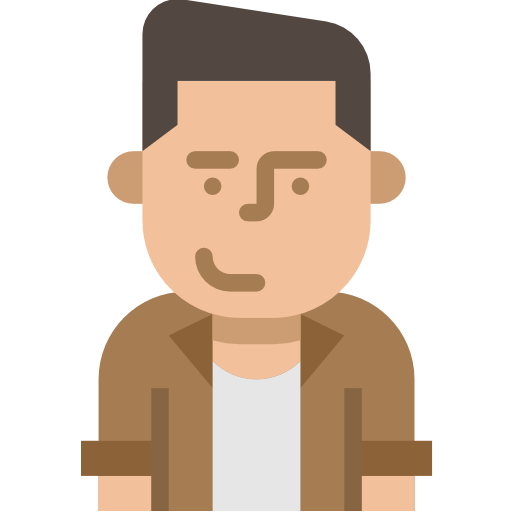 "Fantastic course! I liked that the lessons were short, but informative and the knowledge passed from the lessons are both interesting and useful."
- Piotr F.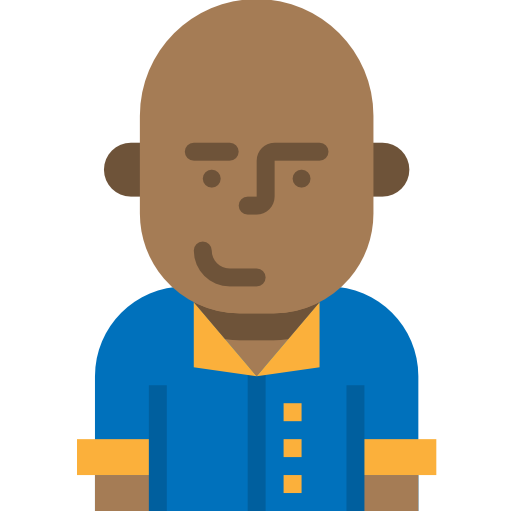 "Great way to get started on understanding containers..."
- Jerome B.