Contact
M.academy has many ways for you to get in touch with us.
Phone

Questions about something? Feel free to call us at:
+1 863-LEARN-M2
(+1 863-532-7662)
Note that we won't be able to help you with your programming issues over the phone, as this is support number is mainly to help answer any questions you may have before signing up, or reporting technical issues with the site.
For programming help, please signup for the M.academy Slack Group and ask your questions there. There are a lot of friendly people around to help you out!
Email

You can reach M.academy directly at:
You can reach right out to Mark our instructor at: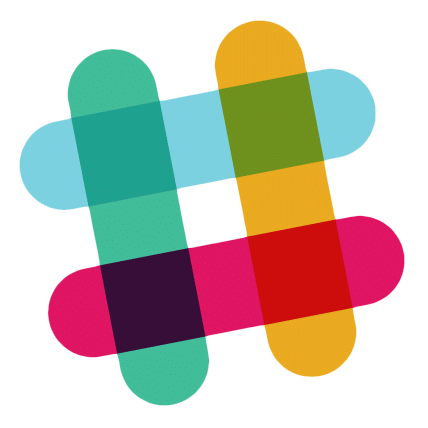 We're also available on Slack!