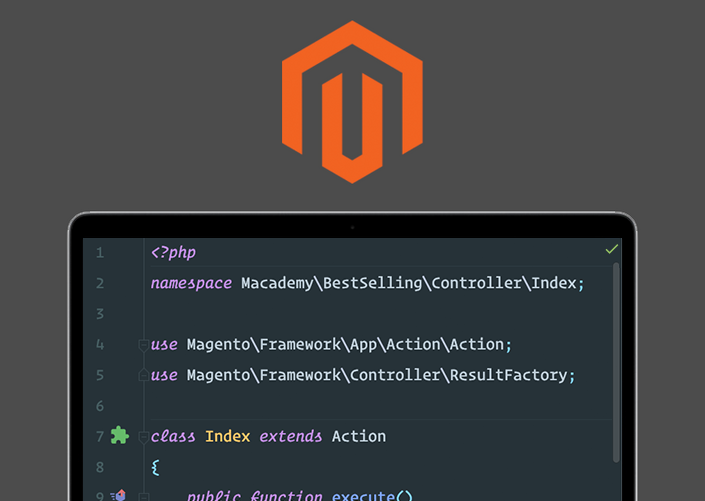 Magento 2 Coding Kickstart 🚀
Start to become productive in Magento 2 programming within one week with no prior experience.
Course last updated: February 12, 2020
Enroll
Magento 2 is an unbelievable foundation & architecture that is used to build advanced eCommerce websites that scale. But it is also one of the most complex, intricate platforms to teach & learn, and getting up to speed in a very short time is extremely difficult.
This course was created to solve this problem with a focused, simplified curriculum. If you are struggling with Magento 2, this course was meant for you. The overarching goal of this course is to make you a productive Magento 2 developer within one week, even if you have no prior experience. It's not an all-encompassing course, but should provide you with a solid starting foundation to mold you into a great Magento developer.
The flow of this course was carefully architected so you only learn one small bite-sized concept at a time. The course is very digestible and easy to follow. You will not get confused going from lesson to lesson, even if you are new to Magento.

Your Instructor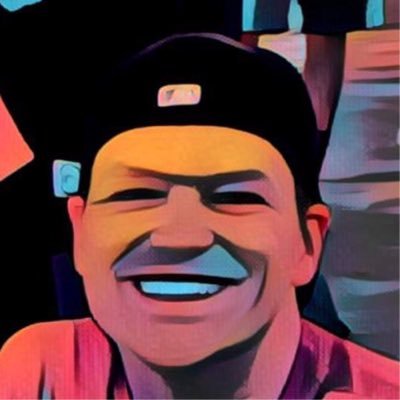 Mark Shust has been a Magento Developer for nearly a decade, and has 20 years of web development experience in the eCommerce, real estate, business-to-business, and information technology industries. He is a Zend Certified Engineer and a 3x Magento Certified Developer, and has extended depth of PHP, JavaScript, React, Docker & Laravel, as well as a breadth of knowledge of other open source software.
Mark is married to his wonderful wife Juliann, and they are the proud parents of twin girls Lily and Brielle. Mark lives in Northeast Ohio and loves eating chipotle burritos, solving Rubik's cubes, driving his 240sx and watching Cleveland Browns games.
Take the analysis paralysis out of Magento development.
Learn the how, and the more important why.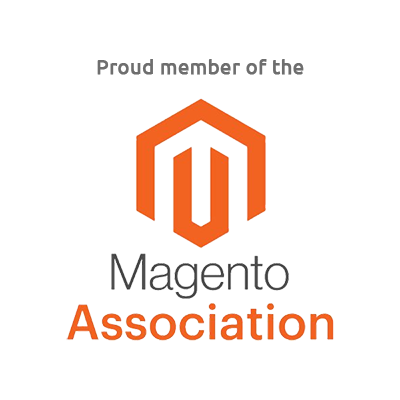 The goal of this course is for you to start to become productive in Magento 2 programming within one week with no prior experience. That doesn't mean you'll know everything after a week, but it does mean things should start to "click" for you rather quickly after going through the course.
I analyzed all aspects of Magento, identified the core "must know" concepts, and tried to present them in a way which is easy to learn. You won't get lost trying to understand 3 unknown concepts at one time. Each topic has been broken down to only teach one simple concept.
Also, no lessons are over six minutes, with most only two or three minutes long. This was done very purposely, so you can remain engaged throughout the entire course and actually learn what you are watching. Don't worry; a lot has been packed into each lesson, even though you can make your way through all of the lessons within a couple of hours.
This is a screencast course, and each lesson comes with full text translation, full inline source code of the code presented in the lesson (as well as a link to GitHub for easy reference), and the ability to post comments within lessons.
Course Curriculum
Environment Setup
Available in days
days after you enroll
Module Basics
Available in days
days after you enroll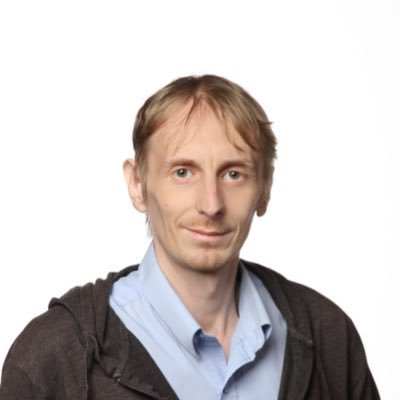 "This course should be essential watching for any and all developers working with Magento. It so precisely highlights what it takes to develop stable, scaleable modules within the Magento 2 framework. Just from watching this course again I have picked up better ways to work, because it reinforced practices that I had either not used or ignored. So don't let the title mislead, this is a course for all, even if it's just to brush up on our bad habits."
- James Cowie, Magento Master & CTO
Frequently Asked Questions
What do I need to know to take this course?
This course assumes you have basic knowledge of object oriented programming and PHP 5. Existing web development experience is also preferred but not required. You'll be guided through every aspect of writing Magento code, so even if you aren't 100% up to speed with OOP or terminology, you should still be ok to take this course as long as you are willing to learn new topics.
Do I need a development environment setup?
Yes, this course assumes you have a running development environment of Magento setup and running locally. If you don't already have a development environment setup, please set it up before purchasing the course. Checkout Mark's free course on how to
Setup a Magento 2 Development Environment with Docker
.
Do I need a specific coding editor?
You can use any coding editor or IDE you wish, however it is strongly preferred to use PHPStorm due to its intelligent "click into" functionality so you can easily go deep into variables and parent classes. PHPStorm's debugging tools are second to none.
Is this course meant for a beginner, intermediate, or advanced developers?
This course was made for beginning Magento programmers. That said, it can still be really useful to intermediate Magento developers depending upon their skill set. This course will clarify the "I don't understand this" questions which stump anyone who is newer to Magento programming. Those developers who are already advanced in Magento programming will most likely not find this course useful.
What will I get out of this course?
Upon completing this course, you will have all of the basic Magento programming fundamentals down. You will learn all about the Magento architecture & filesystem, learn basic Magento design patterns and how to use them, and be able to create a fully-functional module from scratch. The goal of this course is to take the analysis paralysis out of beginning Magento development.
Do you offer a guarantee?
I am so sure that you will love this course that if you are unsatisfied with it for any reason, just contact me for a refund.
Do you accept PayPal?
Yes! Just change the dropdown menu at checkout from Credit Card to PayPal, and continue checkout.
Do I receive anything upon completing the course?
Upon completion of the course, you'll receive a certificate of completion in your name, signed by the course instructor. This certificate will demonstrate to potential employees that you have the basic underlying knowledge of Magento 2. If your employer offers continuing education stipends, you can also use this certificate to get the cost reimbursed from your employer.
Will I receive source code for all lessons in this course?
Yes! Each lesson has a corresponding git commit, and diff changesets are displayed for every changed file in each lesson. There is also a GitHub repository containing all code from each lesson so you may use it as reference for future projects.
Do these videos expire, and/or is there a monthly cost?
Videos never expire, and there is no monthly or yearly subscription cost. You'll also receive any updates made to the course for free.
What version of Magento is this based on?
This course was created using concepts featured in Magento version 2.3. This includes new techniques such as declarative schema and data patch scripts. If a new best-practice approach is introduced in a future version of Magento, the course will be updated appropriately.
What if I need an invoice specific to my business?
No worries! If you are purchasing this course on behalf of a business and the default invoice doesn't work for you, just reply back to your enrollment email. Send in your company name, address, and any other billing info you need to show up on the invoice. A manual PDF invoice will be generated and emailed back to you.
How does the Agency payment option work?
Purchasing this option grants your team of up to five developers access to the course. After purchase, reply back to your order success email with the names and emails of the members of your team. If they already have accounts at M.academy, the course will then be assigned to their existing account. If they do not yet have an account, one will be set up for them with the email address provided. If you don't yet have the names and emails of your five team members, just email us when you get them and we'll set them up at that time. Note that you can't change the assignment of a course license after it has been assigned to a user.
Learn the basics of Magento 2 programming & architecture, explained simply by a Certified Magento Developer.
Start learning Magento 2 today.
Individual

$299 one-time payment

Enroll Now

One-time payment for a single user to access this course
Agency

$897 one-time payment

Enroll Now

One-time payment for your team up to five to access this course
8x Certified Magento Developer
I highly recommend beginners in Magento 2 to follow @markshust's @mdotacademy Coding Kickstart course - it covers the Magento 2 basics in a clear & concise way.

Agencies, this is what your new Magento dev should be spending their first day on.https://t.co/bKJsSMCFCh

— Peter Jaap Blaakmeer (@PeterJaap) December 16, 2019
Business Owner
@mdotacademy Your Kickstart course is the best Magento course I've taken. Looking forward to seeing what additional Magento 2 courses you will offer to expand on many of the topics covered in the Kickstart course.

— Yehuda Fruchter (@yehudafruchter) December 13, 2019
Magento Master & CTO
I just finished watching @markshust https://t.co/kqofDMLZEb and I have to say M2 coding Kickstart is one of if not the best M2 training video out there. It just cemented in my mind the things I do and described them in easier ways to understand. Amazing work.

— james cowie (@jcowie) December 8, 2019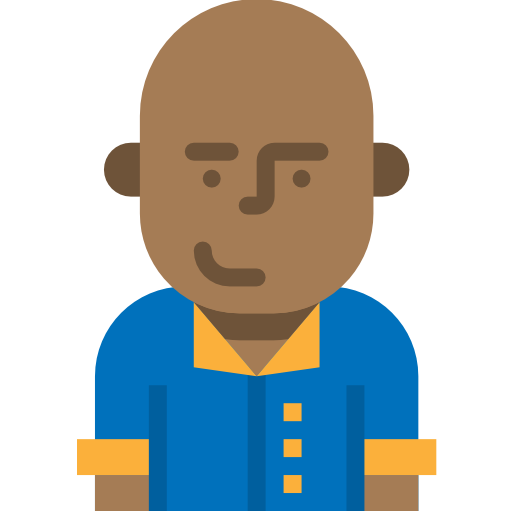 "I finally understand pieces of Magento which have confused me when trying to learn it. The course is very well explained and gave me a lot of insight into how to build modules."
- John M.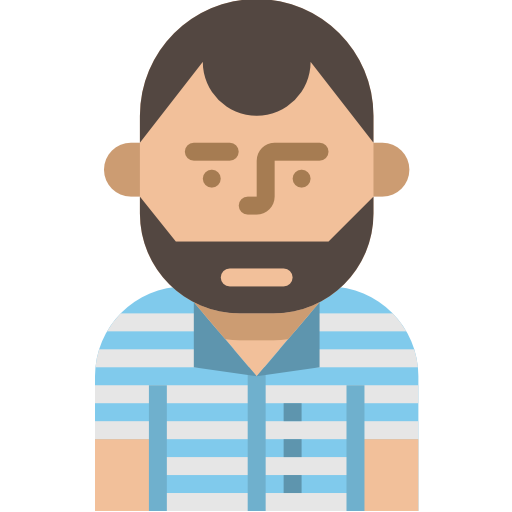 "This is the next release I am excited about after Star Wars!"
- Wayne N.
"Examples are explained very well. Very focused, clear, concise & to the point. I learned a lot of backend code to help me with being a frontend Magento developer."
- Georgia F.