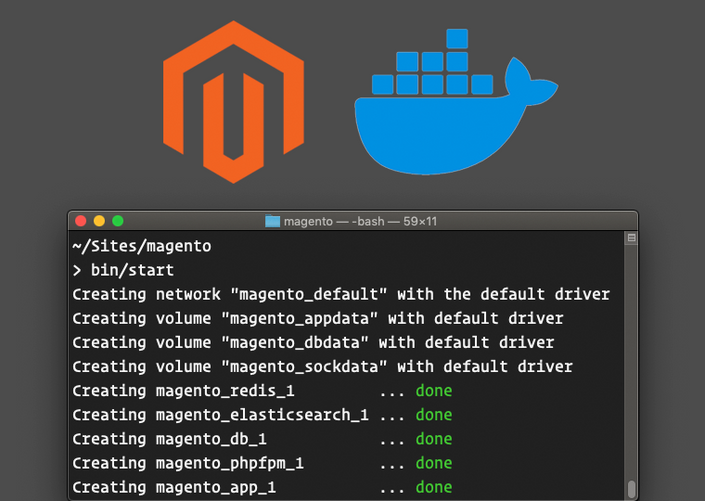 Setup a Magento 2 Development Environment with Docker
Standardize development environments across your team with the easiest way to install and manage configuration for just about any Magento project.
It can be very difficult to get a Magento 2 development environment setup quickly & easily. With this screencast, you'll understand the basics of configuring and managing a development environment in no time.
At the end of this course you'll have an extremely performant development environment setup that is easy to use, one which you can setup to your exact specifications, and a config you can actually manage yourself. I'll also walk you through setting up Xdebug within PHPStorm, so you can set & debug breakpoints like the master PHP developer you are.
You do not need to understand Docker to use this setup, as simple helper scripts abstract away the complexity and allow you to administer your Magento instance without hassle.
Your Instructor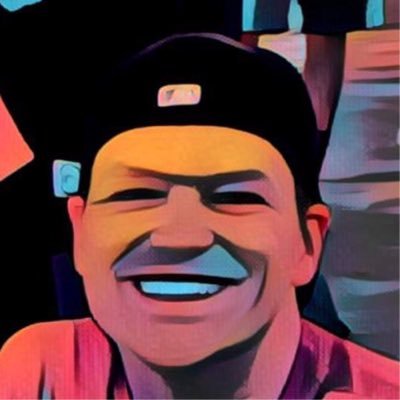 Mark Shust is a Certified Magento Developer & Architect with extended knowledge of PHP, JavaScript, Laravel, React, Docker, and user interface design. He has nearly 20 years of web development experience in the eCommerce, real estate, business-to-business, and information technology industries. Mark is a Zend Certified Engineer and a 3x Magento Certified Developer, and has a wide knowledge range of other open source software and tech stacks.
Mark is married to his wonderful wife Juliann, and they are the proud parents of twin girls Lily Ann and Brielle. Mark lives in Northest Ohio, and is a devout Cleveland Browns fan, loves eating Chipotle burritos, playing scrabble and solving Rubix cubes. Mark loves geek-inspired technology, and enjoys living a simplistic lifestyle.
Course Curriculum
Initial Project Setup
Available in days
days after you enroll
Helper Scripts
Available in days
days after you enroll
Docker Filesystem & Data Volumes
Available in days
days after you enroll
Frequently Asked Questions
How much does this course cost?
The course is completely free!
Will this tutorial work with Mac, Windows & Ubuntu/Linux?
The course assumes you are running macOS. Currently, the screencast and Docker setup do not work on Windows. If you are running Ubuntu/Linux on your host machine, you can follow along with this screencast to understand the basics, and then make a few minor tweaks to get things working.
Do I need to understand Docker to benefit from this course?
Some Docker experience is helpful, but totally not necessary. The bash helper scripts I wrote help abstract away most of the Docker commands, so you can focus on what you do best: programming Magento and getting your storefront up & operational.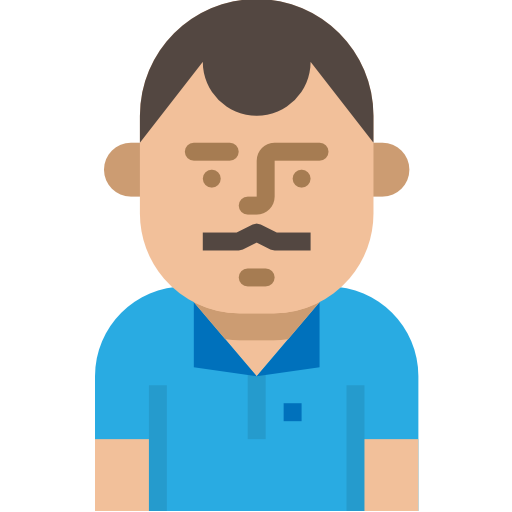 "Your Docker image and webinar has been a huge contribution to Magento, and is by far the best image that we have at the moment for Docker."
- Gabriel G.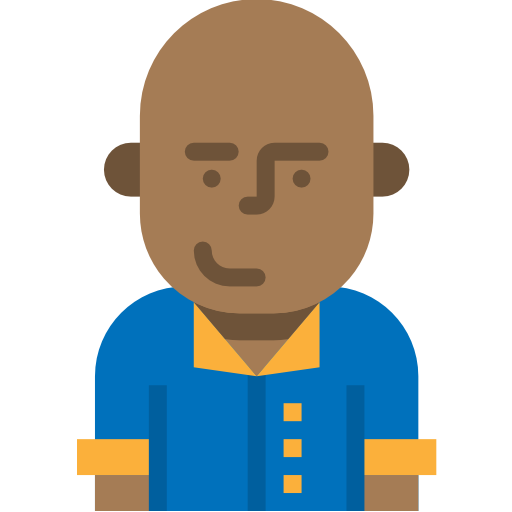 "Proper wizardry!!!"
- Alex Jacobs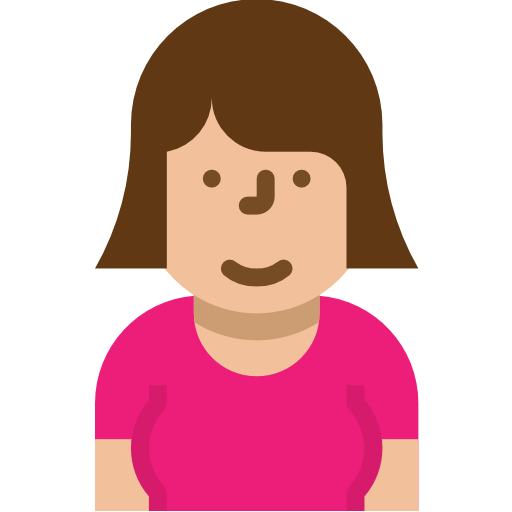 "Working through the videos and courses. Blown away. This is incredible work, Mark!"
- Lori Krell